Social Media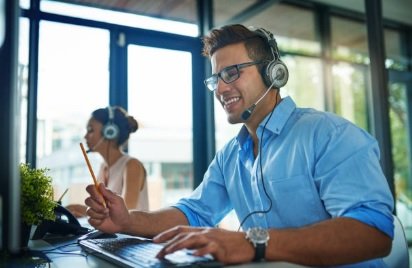 We at rProcess allow clients to not just monitor but respond decisively to various online activities that affect their brand. Our focused social media monitoring services boost customers' sentiments by analyzing brand-related posts and responses to enhance awareness, promotion, and preference.
We allow you to understand the needs and expectations of your customers effectively, the audience's feedback of your brand and the present market position of your company and your competitors.
All these aspects are deeply analyzed by the rProcess experts along with the services, products, and brand of your business.
Social Media is a way to gain benefits for your company, which to a considerable extent depends on the two factors, what data you need from the target audience and your industry.
We provide a detailed analysis of the market while you make fragments of your market and utilizing tools such as affiliation and text analytics.