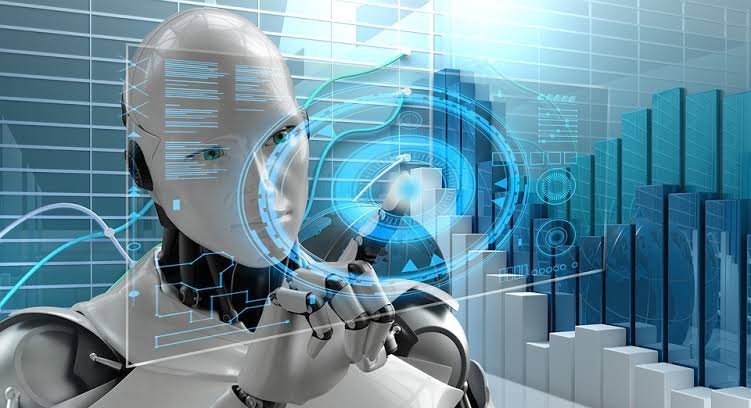 rProcess, we provide highly efficient image annotation and tagging solutions. We will understand your needs and provide image tagging services that precisely cater to it. Annotation For Bounding Box Services We Offer Our comprehensive range of image tagging is designed to address all the image classification needs of diverse industries. When you send us your images, our team will begin the process by employing image annotation tools and a bounding box mechanism to describe the properties of an image.
-Aerial Imagery
-Annotations Bounding box services
-Image tagging
-Semantic Image annotations
-Autonomous Vehicles
-Retail & CPG- we categorize clothing and Chat-bots.