Slide Three
Slide Three
Our Quality Commitment
ISO Certified.
Innovation and Continuous Improvement are Hall marks of our success. Our business process and multi-industry domain expertise, in running complex back office operations, helps us drive the best choices across business operation needs.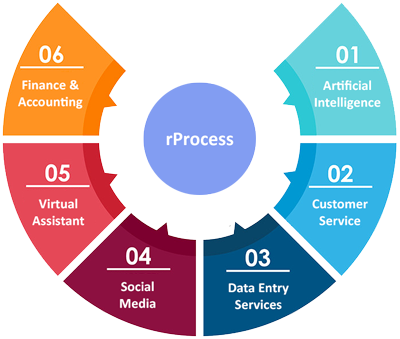 why people choose us
rProcess offers well-vetted and highly trained assistants to handle the most common work-related and personal tasks you might assign an executive assistant. rProcess follows ISO 9001:2015 processes to put technology and analytics to work, which help our clients derive in-depth data insights, control costs, strengthen market engagement, manage risk and compliance, and in-effect, stay competitive in
BPO and KPO industries.